Custom, handcrafted furniture infused with modernity & historical references.
"Objects that were made for function rather than style and form have an inherent authenticity. There's nothing more satisfying than repurposing them into something that's relevant for contemporary use."
Ernie Sesskin and Brian Foster brought together a passion for architecture, antiques and interior design to create Groundwork. Using locally sourced materials, Groundwork builds hand crafted custom tables to order. Their designs are infused with modernity, as well as historical references. In our modern world where container loads of furniture are shipped around the globe, Groundwork prides itself on its local, hand-on approach to furniture production.
ART OF WORK
cultivating joy through exploration and practice
A new book by Brian Foster explores the history, materials and ethos that inspire Groundwork. Nearly 200 pages in full color, featuring some of Groundwork's most unique work, exquisitely styled and stunningly photographed with forward by Elizabeth Gilbert.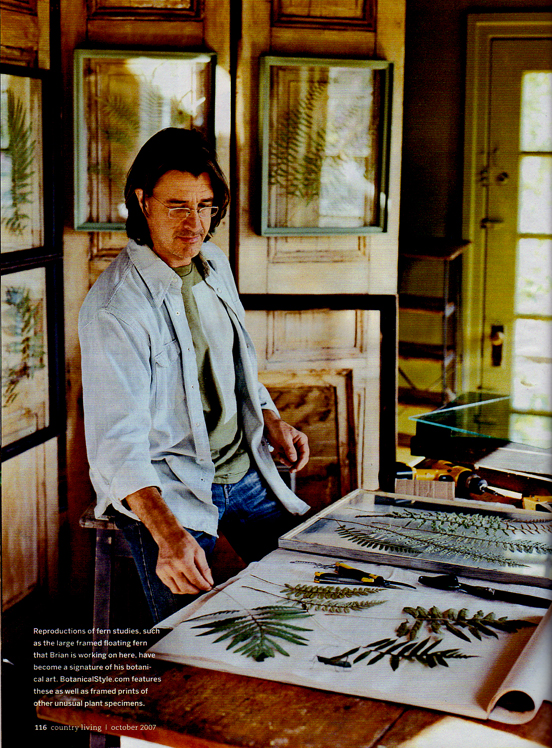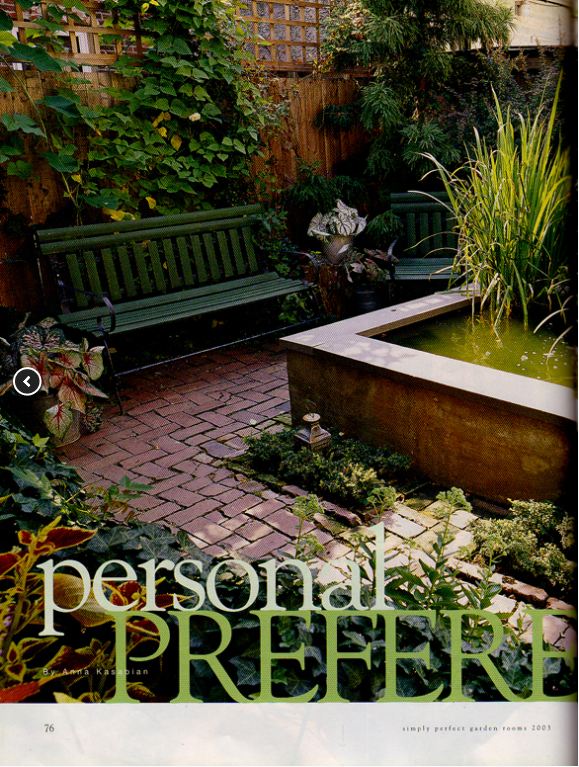 Tour the studio with Brian
Finding inspiration at the salvage yard